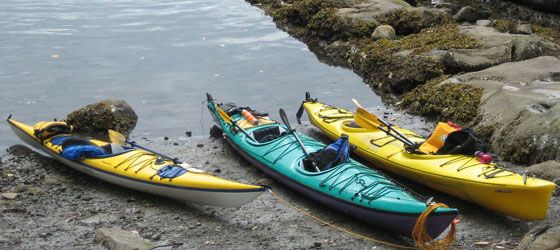 Welcome Sea Kayaking Recreational Paddling Enthusiasts!
Featured Kayaking Article
Marine Trails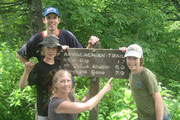 Recently, I had the opportunity to hike my first leg of the Appalachian Trail - from Clingmans Dome to Newfound Gap in the Great Smoky Mountains National Park - approximately 8 miles. It was raining. We finished wet and muddy, but exhilarated. What does this have to do with kayaking, you ask?
Featured Member
C-TUG North America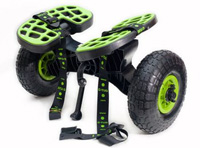 Manufacture and distribute the New Zealand made C-TUG Kayak & Canoe cart.
Kayaking Adventures
All of the content presented on www.goneseakayaking.com is for informational purposes only. GoneSeaKayaking.com does NOT endorse any entity listed on and/or hyperlinked to from this website. Usage of this website constitutes acceptance of all terms of use. Terms of use subject to change without notice.